slogging through the keen eye email today, and found the release for the new
Rose and Radish
show, ROUND.
curated by owner Cate Kellison, the show concentrates on circular shapes and patterns, with an emphasis on textures.
looks gorgeous: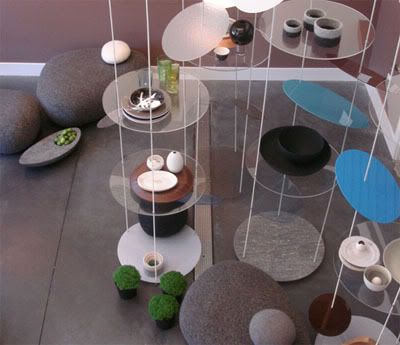 i love the combination of natural and manmade materials - fuzzy, smooth, sharp, shiny.
something else, too, to look out for - a hand-screened limited edition print by
jill pilotte
is available in the
rose and radish shop
. it's based on ROUND, and the profits are split 60/40 between the artist and
826 Valencia
.
happy weekend!